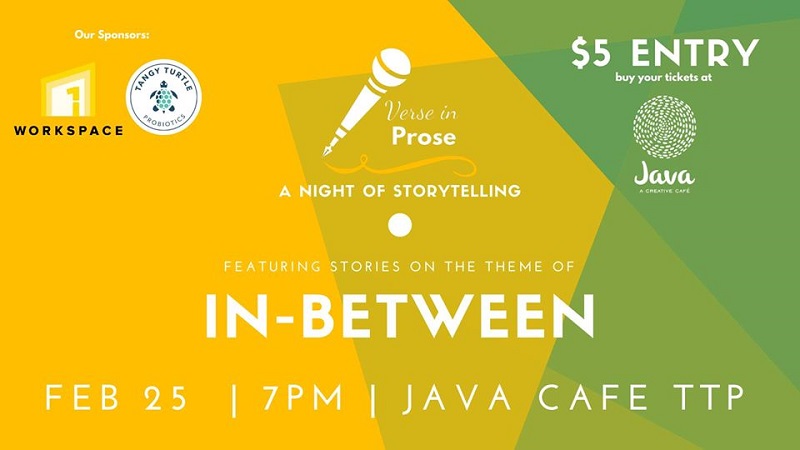 Verse in Prose: In-Between
A Dynamoverse Production
7pm Tuesday, 25 February 2020
Java Creative Cafe Toul Tom Poung
In life we are often caught betwixt and between choices, experiences, places, cultures, or lovers. Come here several brave storytellers share their tales of being in life limbo!
Tickets available for purchase in person at Java Café TTP for $5. Get your ticket today!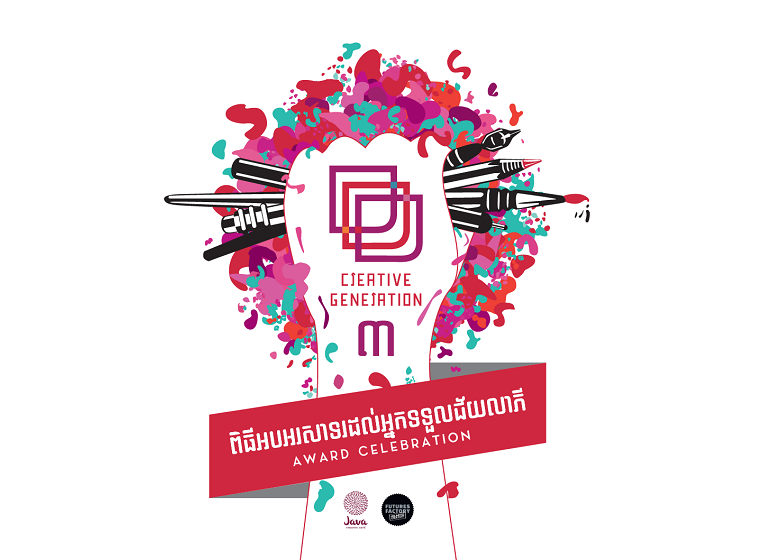 Creative Generation 3 Award Celebration
6:30pm Friday, 6 March 2020
Futures Factory
Over the last year young Cambodian artists, between the age of 18 and 30, were invited to apply to the CREATIVE GENERATION 3 award. Each application was individually scored by seven judges, all of whom work in the arts and are familiar with the Cambodian art scene. The judges were asked to consider each application according to their portfolio submission, exhibition proposal and overall potential of the artist. The five highest scoring applications were selected to receive the CREATIVE GENERATION award.
We are very excited to announce the five winning artists: Mech Choulay, Kong Siden, Ry Savroun, Song Seakleng, and Vong Chandarey
As CREATIVE GENERATION awardees each artist will receive a cash prize and trophy, participate in a three month mentorship program and finally, present their work in a solo exhibition.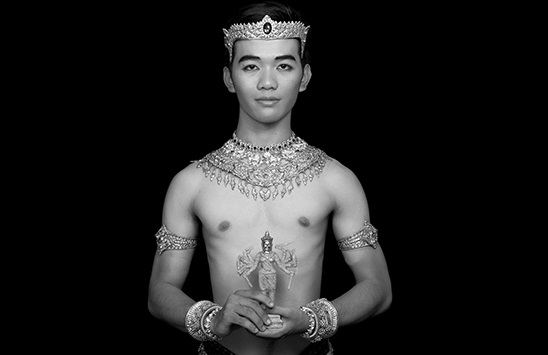 Vajramala: Spirit of Khmer Dance
6:30pm Every Saturday and Sunday
Java Creative Cafe
Toul Tom Poung
53 Street 468
Experience the power of Khmer classical dance, a moving meditation developed more than 1,000 years ago. Join Prumsodun Ok & NATYARASA—Cambodia's first gay dance company—as we give new life to our rich heritage, and elevate the quality of life and expression for LGBTQ people.
"Radical Beauty . . . Brave but also intimate and tender." The Bangkok Post, Thailand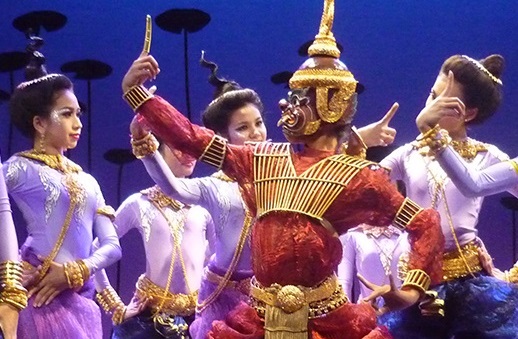 Sophiline Arts Ensemble presents The Lives of Giants
6:30pm Every Thursday and Friday
Java Creative Cafe
Toul Tom Poung
53 Street 468
Abused daily by demi-gods, the demon Akeang Khamaso begs for justice from his lord Preah Eysor. Bestowed with a magic finger that destroys all it points at, the victim quickly becomes the abuser and wreaks havoc in the palaces of heaven. Featuring stellar dancers dressed in fanciful costumes, The Lives of Giants is a contemporary meditation on bullying, cycles of violence, and the responsibilities of wielding power, performed by the globally acclaimed Sophiline Arts Ensemble.