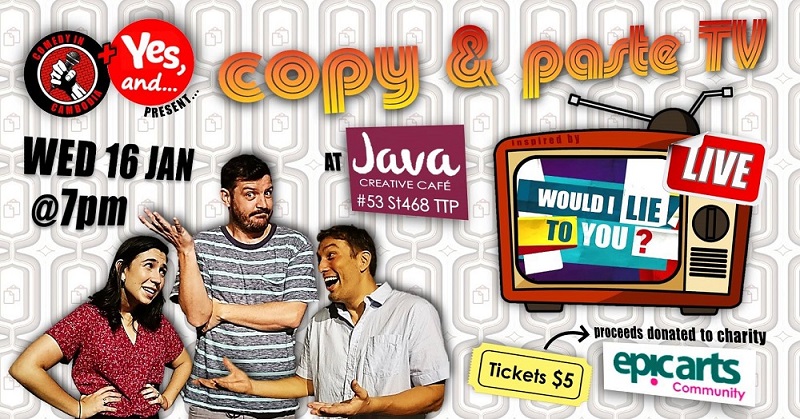 WOULD I LIE TO YOU? is a brand new and exciting collaboration between 'Comedy in Cambodia' and 'Yes, and…' improv group coming on 7pm Wednesday 16 January at Java Creative Café in Toul Tom Poung (#53 street 468), $5/person.
Inspired by the popular BBC panel show of the same name which has been successfully entertaining millions since 2007, this is a show teeming with tall tales and tantalising truths.
Come and see our six panellists taking turns to read intriguingly curious statements they have NEVER SEEN BEFORE, sometimes it's a personal revelation, often it's a total fabrication made up on the spot! And it'll be up to the opposing team to sort the fact from the fiction. Whatever happens, it promises to be a fun mid-week evening of naked truths and well-dressed lies.
ALL profits will be donated to local charity EPIC ARTS CENTRE a non-profit school for disabled children in Kampot.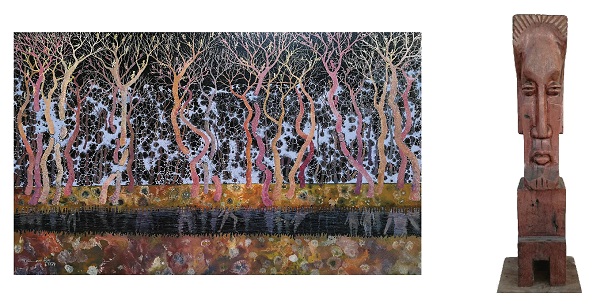 An exhibition of sculptures by Bor Hak and paintings by Hour Seyha
Exhibition opening 6:30pm Tues, Jan 22, 2019
Showing until Feb 28, 2019
Java Creative Café Independence Monument
56 Sihanouk Blvd
The works of both Bor Hak and Hour Seyha seek to reveal the hidden meaning in the world around us. Seyha, as he explains, is a "child of forest" and grew up in the Forest of Athor in Oddar Meanchey. There he encountered the forest spirits and the ghosts of lives lost. In this series of paintings he makes visible apparitions that like their living counterparts seek safety from the threatening environment. In the sculptures of Bor Hak, he finds the hidden figure inside a piece of wood. Once revealed, it carries a message to the viewer to look beyond what we know, or what we think we know.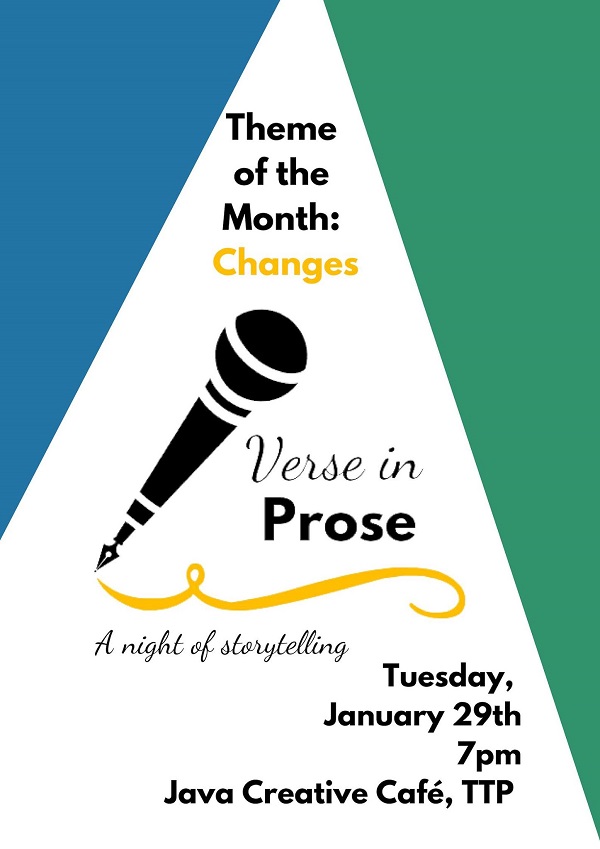 A Dynamoverse production
7pm Tues, Jan 29 2019
Java Creative Cafe
Toul Tom Poung
53 Street 468
Verse in Prose is slowing becoming a must-attend event! Ordinary people have shared their stories, making audiences laugh, cry, and have all feels. We are ringing in the New Year with our theme of "changes"! Buy your ticket early to guarantee your seat.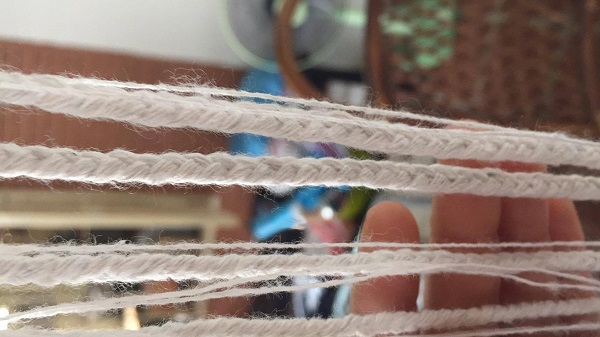 Women of the Edge of Time
A solo exhibition by Tum Yuryphal, a Creative Generation awardee
Curated by Meta Moeng
Showing until: Feb 28, 2019
Java Creative Cafe Toul Kork
20A Street 337
The title of this exhibition, Women of the Edge of Time comes from Yuryphal's deeply personal experiences as a woman in Cambodia. Yuryphal develops her works reflecting on her experiences as a woman in this society but also as a reflection from the experiences of other women as well. Yuryphal relies on local materials, especially cotton string, which are conceptally loaded from her experiences and thought.
This installation will allow the visitors to the questioning of what they see. It will be the dialogue that takes place between the artist's work and the visitors.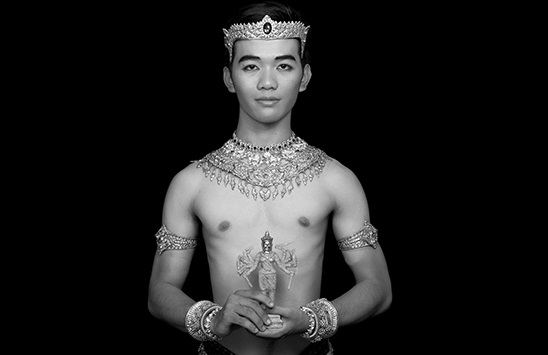 Vajramala: Spirit of Khmer Dance
6:30pm Every Saturday and Sunday
Counterspace Theater
Java Toul Tom Poung
Experience the power of Khmer classical dance, a moving meditation developed more than 1,000 years ago. Join Prumsodun Ok & NATYARASA—Cambodia's first gay dance company—as we give new life to our rich heritage, and elevate the quality of life and expression for LGBTQ people.
"Radical Beauty . . . Brave but also intimate and tender." The Bangkok Post, Thailand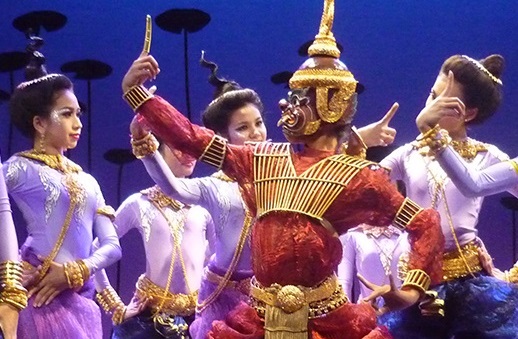 Sophiline Arts Ensemble presents The Lives of Giants
6:30pm Every Thursday and Friday
Counterspace Theater
Java Toul Tom Poung
Abused daily by demi-gods, the demon Akeang Khamaso begs for justice from his lord Preah Eysor. Bestowed with a magic finger that destroys all it points at, the victim quickly becomes the abuser and wreaks havoc in the palaces of heaven. Featuring stellar dancers dressed in fanciful costumes, The Lives of Giants is a contemporary meditation on bullying, cycles of violence, and the responsibilities of wielding power, performed by the globally acclaimed Sophiline Arts Ensemble.