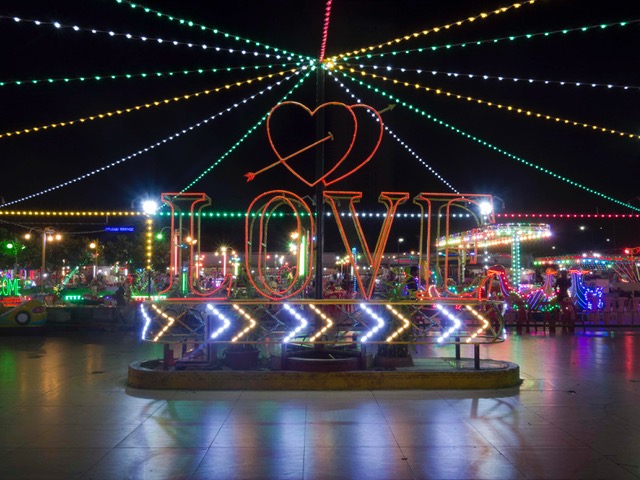 Landscape Experimentation
Encounters and screenings around artist's films with Patrick Nardin and Soko Phay
6pm Mon 22 April 2019
Java Creative Cafe
Toul Tom Poung
53 Street 468
With a landscape in sight, the chosen point of view designates in return the place of the observer. If the latter is not human but a camera, the perception that emerges is one of vision devices. This thread of thought allows for new visual experiences engaging painting, fiction, performance or even travel.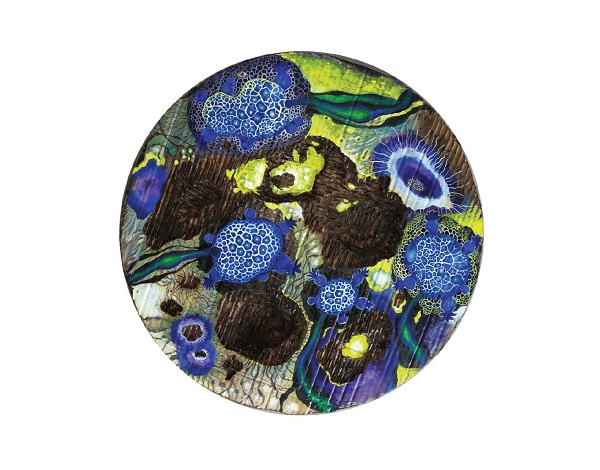 Micro Organics By Yim Maline
6:30pm Wed 24 April 2019
Java Creative Cafe
Independence Monument
56 Sihanouk Blvd
Yim Maline's artwork starts with walking. Walking through natural spaces, undisturbed by human intervention. The shapes and colors of flowers, roots, and trees that she observes form the basis of her compositions. It is in these quiet landscapes that Maline seeks a reconciliation with her personal history and the cycles and resilience of nature.
This exhibition is included in the program "Landscape Afterwar(d)s" organized by Soko Phay and Patrick Nardin.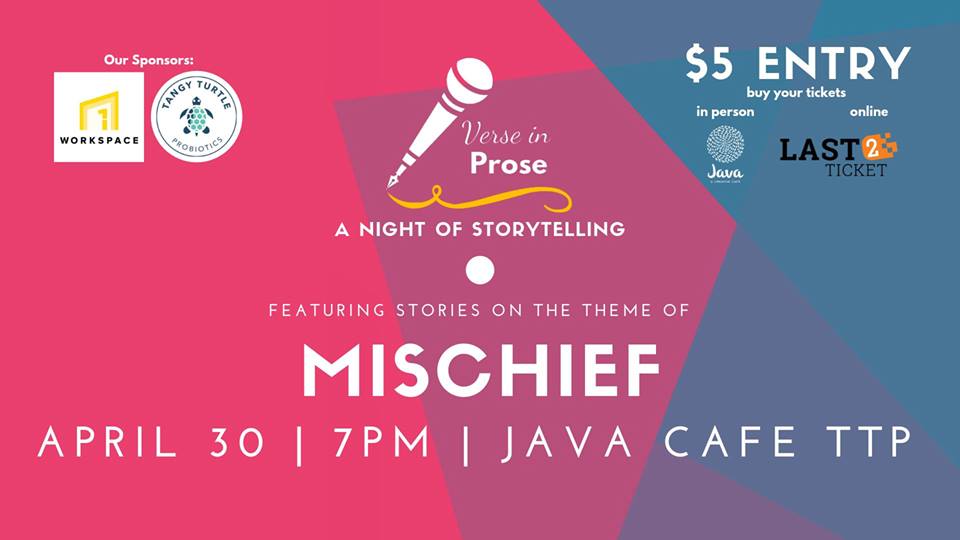 A Dynamoverse production
7pm Tues, 30 April 2019
Java Creative Cafe
Toul Tom Poung
53 Street 468
Mischief: Playful misbehavior. Synonyms include tricks, pranks, roguery, funny business. Storytellers will share personal and true stories detailing their naughtiness (or attempts to be naughty!)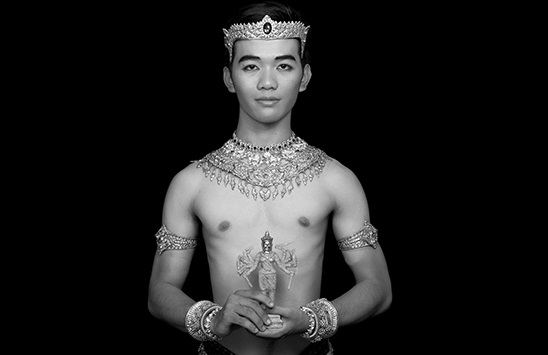 Vajramala: Spirit of Khmer Dance
6:30pm Every Saturday and Sunday
Counterspace Theater
Java Toul Tom Poung
Experience the power of Khmer classical dance, a moving meditation developed more than 1,000 years ago. Join Prumsodun Ok & NATYARASA—Cambodia's first gay dance company—as we give new life to our rich heritage, and elevate the quality of life and expression for LGBTQ people.
"Radical Beauty . . . Brave but also intimate and tender." The Bangkok Post, Thailand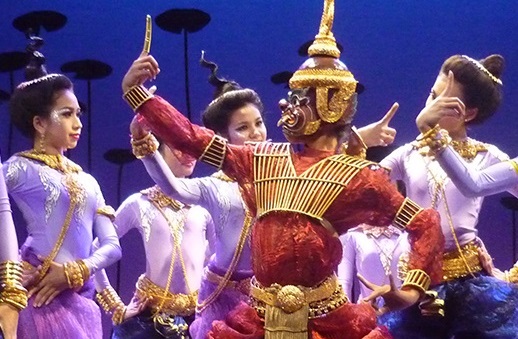 Sophiline Arts Ensemble presents The Lives of Giants
6:30pm Every Thursday and Friday
Counterspace Theater
Java Toul Tom Poung
Abused daily by demi-gods, the demon Akeang Khamaso begs for justice from his lord Preah Eysor. Bestowed with a magic finger that destroys all it points at, the victim quickly becomes the abuser and wreaks havoc in the palaces of heaven. Featuring stellar dancers dressed in fanciful costumes, The Lives of Giants is a contemporary meditation on bullying, cycles of violence, and the responsibilities of wielding power, performed by the globally acclaimed Sophiline Arts Ensemble.