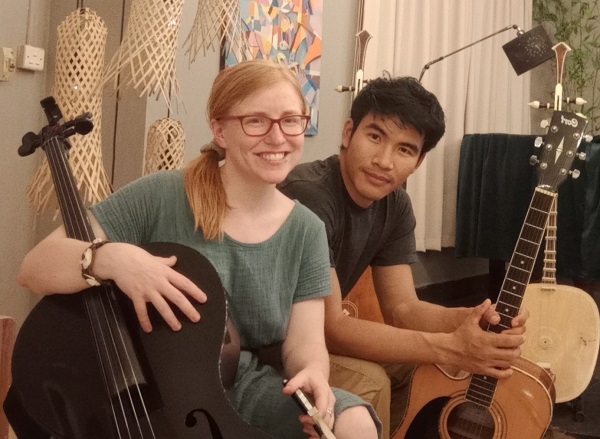 Cafe Concert: Sidewalk Cellist Duo
6pm Friday 29 November 2019
Java Toul Kork
20A Street 337
Clara Shandler is back in Phnom Penh with her new cello-and-guitar format featuring Ry Lynn. Enjoy gorgeous musical textures as the duo explore classical and fusion sounds.
Java Café Concerts is a new series of musical experiences for Phnom Penh featuring the finest of locally-based talents that provide instrumental music for the ultimate mellow dining and imbibing experience. Organized with Above & Beyond Events!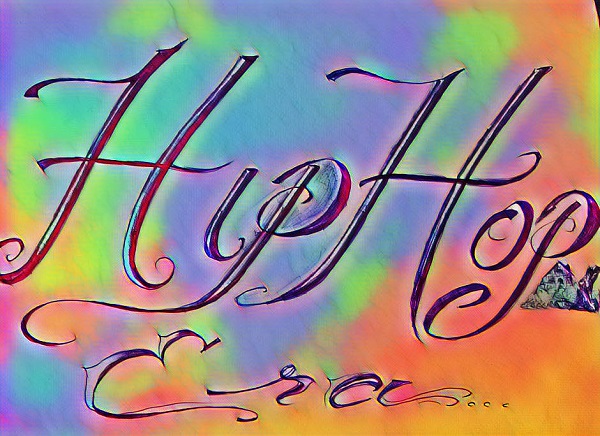 A new poetry production by Kosal Khiev coming to Java Toul Tom Poung on 27 November. More coming soon!
Java Creative Cafe
Toul Tom Poung
53 Street 468
Artwork by Kosal Khiev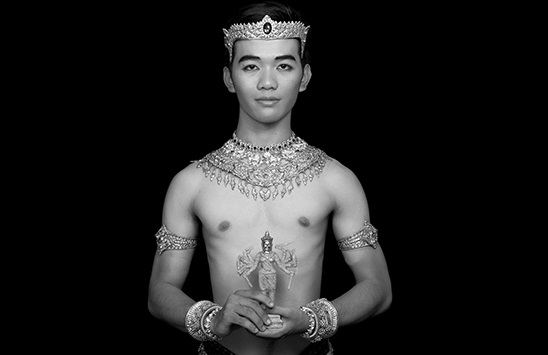 Vajramala: Spirit of Khmer Dance
6:30pm Every Saturday and Sunday
Java Creative Cafe
Toul Tom Poung
53 Street 468
Experience the power of Khmer classical dance, a moving meditation developed more than 1,000 years ago. Join Prumsodun Ok & NATYARASA—Cambodia's first gay dance company—as we give new life to our rich heritage, and elevate the quality of life and expression for LGBTQ people.
"Radical Beauty . . . Brave but also intimate and tender." The Bangkok Post, Thailand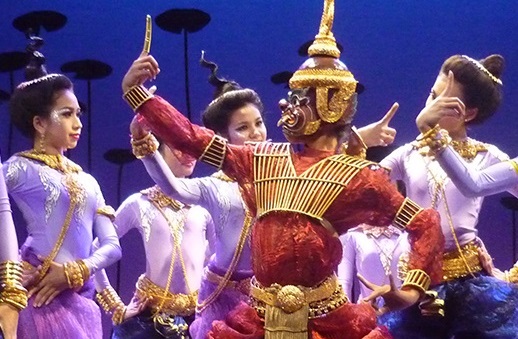 Sophiline Arts Ensemble presents The Lives of Giants
6:30pm Every Thursday and Friday
Java Creative Cafe
Toul Tom Poung
53 Street 468
Abused daily by demi-gods, the demon Akeang Khamaso begs for justice from his lord Preah Eysor. Bestowed with a magic finger that destroys all it points at, the victim quickly becomes the abuser and wreaks havoc in the palaces of heaven. Featuring stellar dancers dressed in fanciful costumes, The Lives of Giants is a contemporary meditation on bullying, cycles of violence, and the responsibilities of wielding power, performed by the globally acclaimed Sophiline Arts Ensemble.