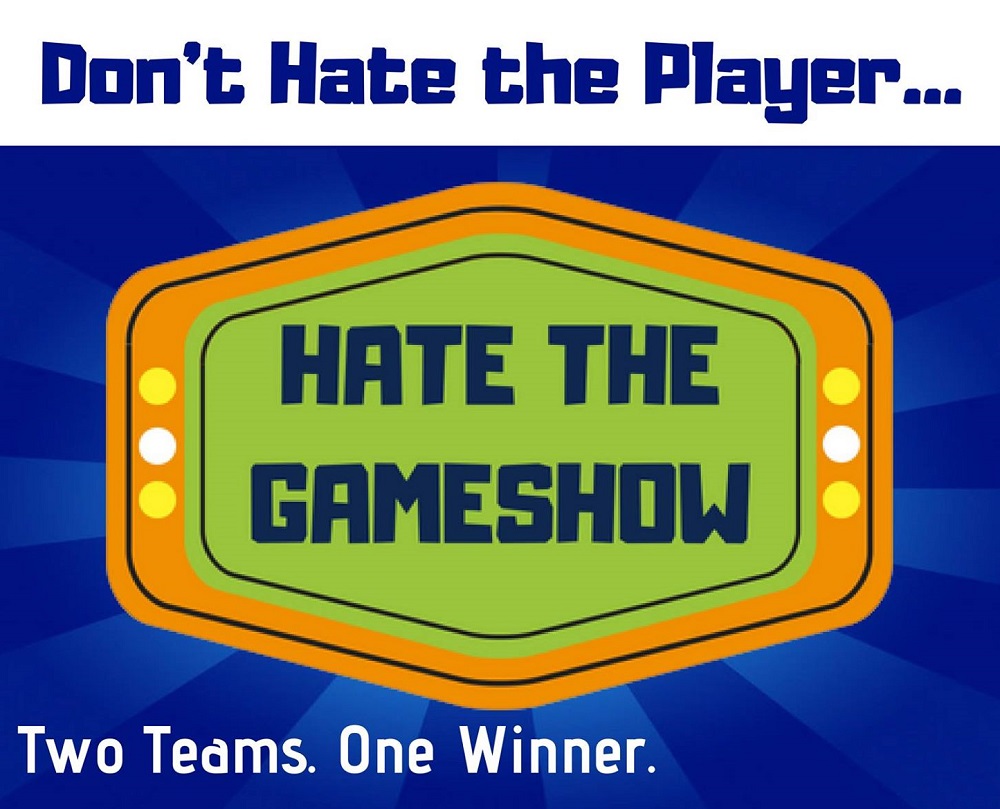 Hosted by Mike Dynamo
7pm Monday
September 24, 2018
$3 Entrance
Java Creative Cafe TTP
Counterspace Theater
53 Street 468
Two teams compete in a series of games testing skill and courage! Who wins will depend on the audience as much as the teams themselves. Winners will receive some great prizes as well as bragging rights!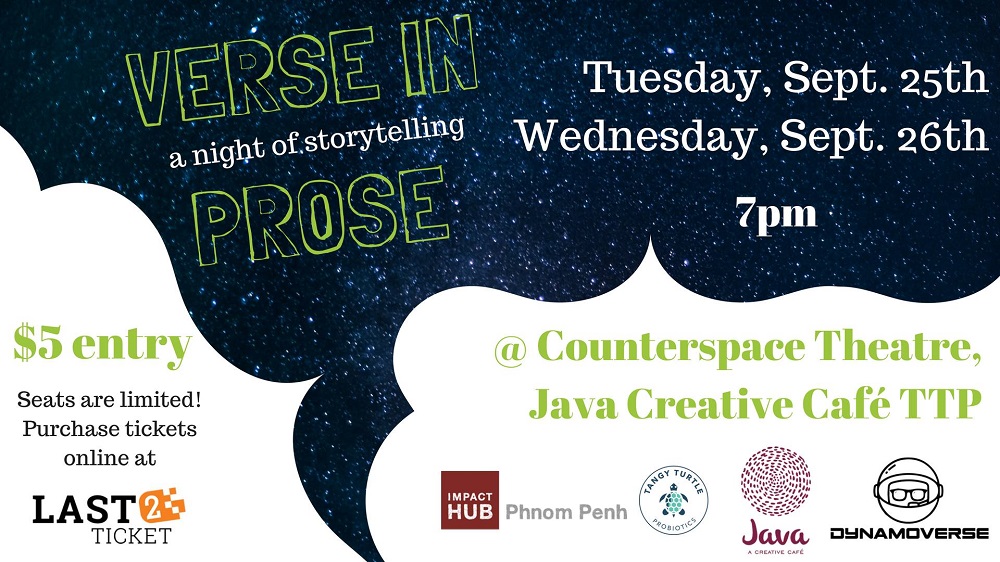 Verse in Prose: A Night of Storytelling
Hosted by Dr. Mitsy
7pm Monday
September 25/26, 2018
$5 Entrance
Java Creative Cafe TTP
Counterspace Theater
53 Street 468
Five brave souls will share their stories related to the theme, "Why Cambodia?" Listen to the personal and true experiences of people who moved to Cambodia, and the lessons they've learned during their time here. Guaranteed to be an emotionally moving experience in an intimate setting.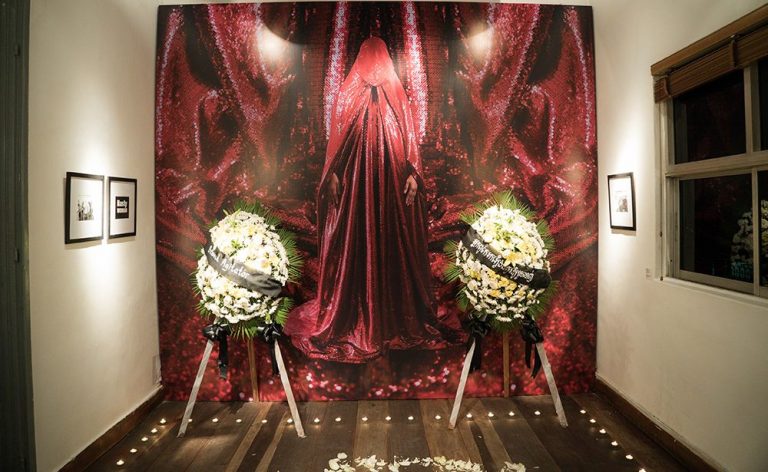 The Red Chador: In Memoriam
An exhibition on loss and remembering
by Anida Yoeu Ali
Java Creative Café Independence Monument
Showing until September 21 2018
The Red Chador has been missing since her last appearance in Palestine during her tour of several countries including France, Hong Kong, Malaysia and the U.S., among others.  Last seen in her trademark red sequined chador, her disappearance comes at a particularly charged political moment where world-wide racial profiling, hate and violence against Muslims have increased. Despite the loss, The Red Chador has become a highly visible leader in an era of heightened Islamophobia.
On April 6, 2018 Ali publicly announced the death of The Red Chador at the hands of unnamed airline officials. Ali has also launched RedChadorIsDead.com, a "digital altar" that will chronicle 99 moments of audience experiences with the Red Chador.

By Sin Many, a Creative Generation Awardee
Java Creative Cafe Toul Kork
Showing until October 7, 2018
Many is a self-taught artist whose work is concerned with the well-being of humanity and the inter-relationships with others and its surroundings. Inspired by the simple line drawings of Keith Haring (American Artist), Many works with lines and geometric shapes as a starting point for his artworks. His practices include photography, sculpture and screen printing.
The exhibition will include a public program of a walkthrough with the artist and artist talk on Saturday 22 September 2018 at 3.00pm at Java Toul Kork. The talk is moderated by Ms. Meta Moeng, Creative Producer of Creative Generation.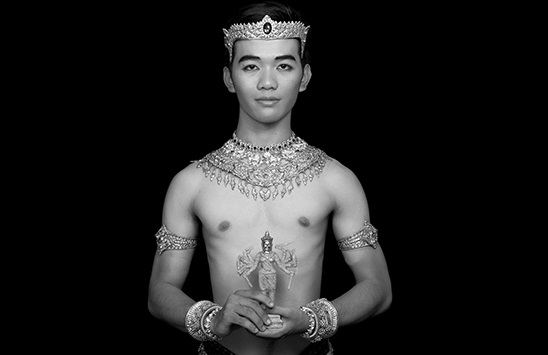 Vajramala: Spirit of Khmer Dance
6:30pm Every Friday and Saturday
Counterspace Theater
Java Toul Tom Poung
Experience the power of Khmer classical dance, a moving meditation developed more than 1,000 years ago. Join Prumsodun Ok & NATYARASA—Cambodia's first gay dance company—as we give new life to our rich heritage, and elevate the quality of life and expression for LGBTQ people.
"Radical Beauty . . . Brave but also intimate and tender." The Bangkok Post, Thailand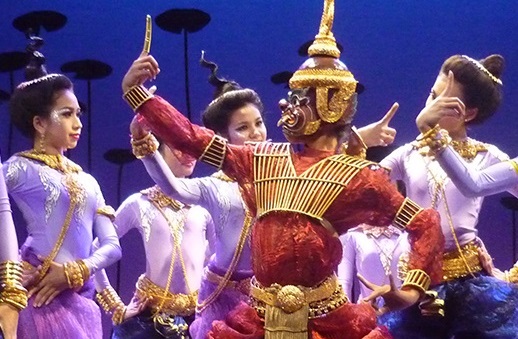 Sophiline Arts Ensemble presents The Lives of Giants
6:30pm Every Thursday and Friday
Counterspace Theater
Java Toul Tom Poung
Abused daily by demi-gods, the demon Akeang Khamaso begs for justice from his lord Preah Eysor. Bestowed with a magic finger that destroys all it points at, the victim quickly becomes the abuser and wreaks havoc in the palaces of heaven. Featuring stellar dancers dressed in fanciful costumes, The Lives of Giants is a contemporary meditation on bullying, cycles of violence, and the responsibilities of wielding power, performed by the globally acclaimed Sophiline Arts Ensemble.