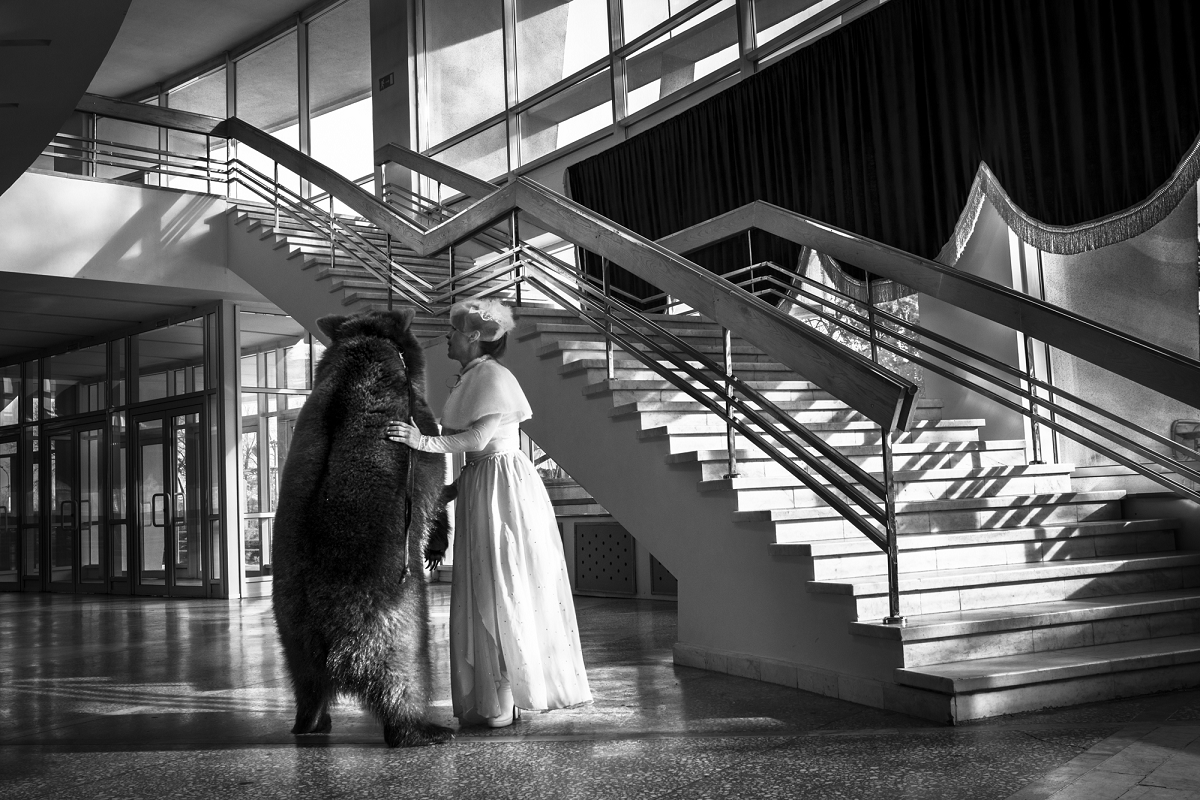 Date
22 Oct 2022
Expired!
Artist Talk: Marylise Vigneau
Marylise Vigneau is a photographer with an uncanny eye. She has the incredible ability to capture moments that seem both familiar and otherworldly. We are immediately drawn to her humanism and storytelling while left with the strange feeling that we have just witnessed something magical.
Marylise has worked all over the world, investigating the intimacy of communities and spaces with her lens. She returns to Cambodia after three years and will share with us her recent work in an artist talk:
6pm Saturday, 22 October 2022
Java Creative Café Toul Tom Poung
Free entrance
(In English)
More about Marylise:
Marylise Vigneau is a documentary photographer based between Austria and Pakistan.
Raised in a Parisian family with many skeletons in its cupboards, she developed an early taste for investigation and justice.
At la Sorbonne, her "Compared Literature" thesis was about cities as characters in Russian and Central-European novels; where and when the clearest narrative gets lost in a heady, haunting uncertainty.
Despite her fascination with literature, her mode of expression has become photography over time, without her knowing precisely why – maybe the mix of precision, immediacy, truth, and lies which is behind every image.
What attracts her first and foremost is how human beings are affected by borders, both physical and mental, this fugitive space where an unexpected, bold and fragile act or a glimpse of freedom can arise.
She works preferably on long term projects to better explore memory and place. She likes to photograph moments of tenderness, in places saturated with history and socio-political tensions.
She is represented by the Anzenberger Agency in Vienna.