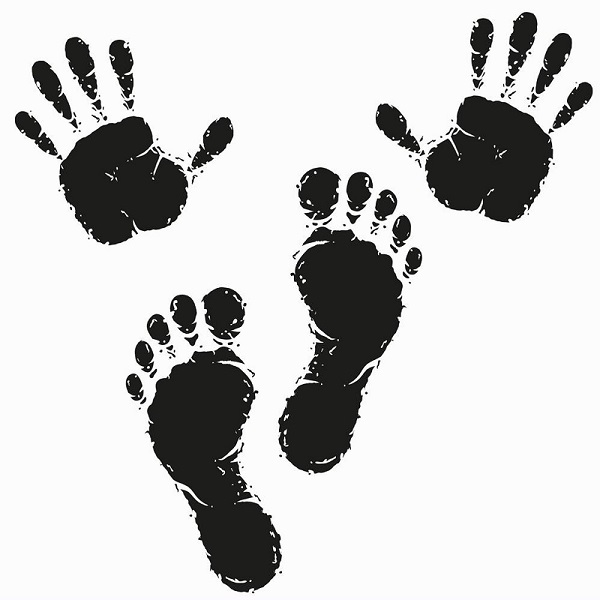 Date
18 Jul 2020
Expired!
Contemporary Rituals for the Self
Individuals will deepen their exploration of "materials" they have developed and collected over the past few weeks/months (due to Covid) in order to create a unique piece with solos, collective moments and improvisational scores.
The workshop is open to anyone has already participated in Monday and/or Saturday sessions this year. Participation : $1 per person.
During this session we will connect (via skype-zoom) with other performers in Bordeaux-France, where Mireille and friends (Cie Alice et les autres) will be holding a dance-lab called "Dance as Ritual, Dance as Performance".
Participants are encouraged to invite friends to the live performance (donation-based event), to be immersed in our universe.
To join, please send a message to the Common Sole Facebook page (left) or email imprudanz[at]gmail[dot]com