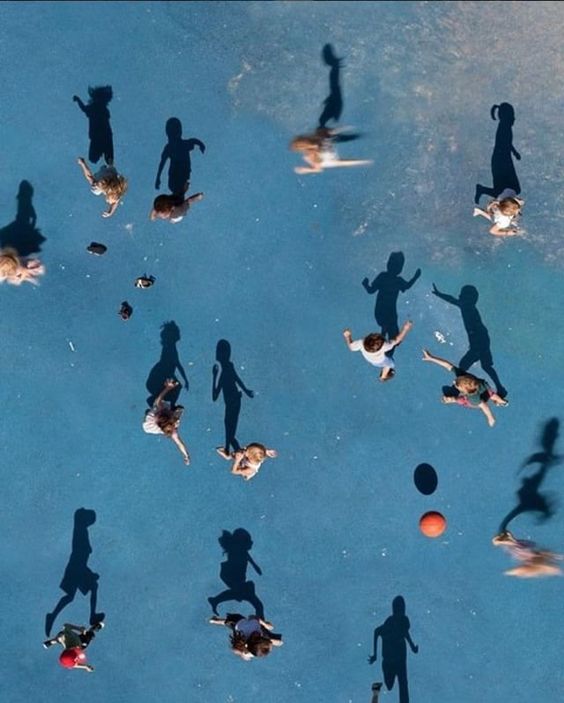 Date
25 Jul 2020
Expired!
LIVE Muse Yourself
This residency is open to anyone who would like to discover or deepen their creative process with Common Sole: dance and theatre, contemporary rituals for the Self.
Participants are asked to bring texts with a unique and personal "resonance". We'll muse on these texts, explore what amuses us, muse ourselves, and invite our personal muses into the process (Dance, Drama, Poetry, Performance Art, Circus, Chant… whatever is your cherished Muse).
Through the devising theater process, based on movement scores and improvisation (a heartfelt balance between structure and flow), will lead to the final performance.
To join, please send a message to the Common Sole Facebook page (left) or email imprudanz[at]gmail[dot]com