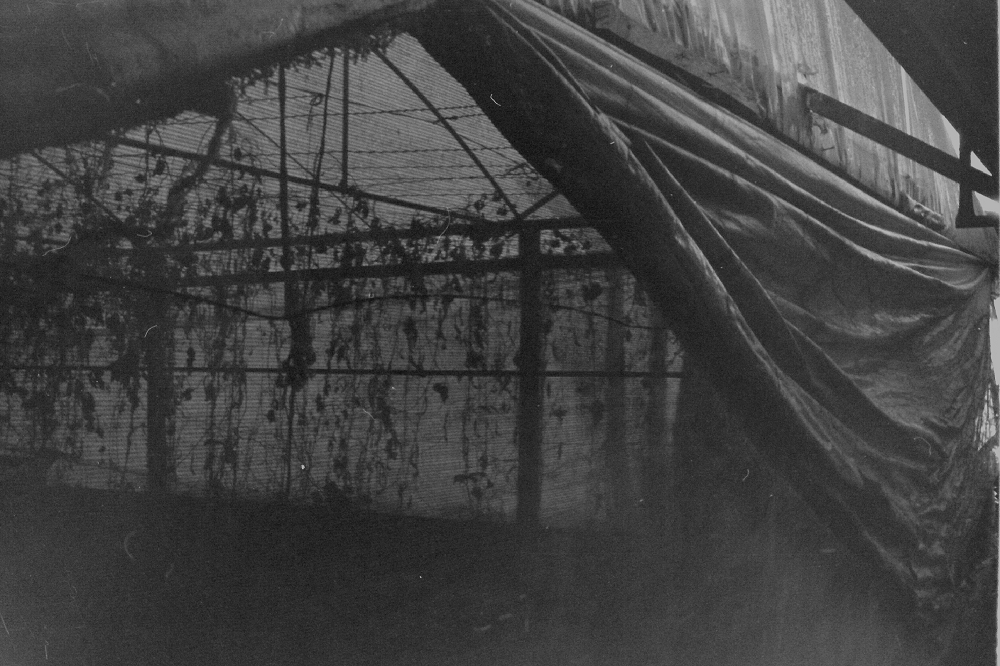 Date
02 Jul 2022

- 11 Sep 2022
Expired!
Memory House by Allison Chhorn – exhibition
Memory House
By Allison Chhorn
2 July 2022
Film screening 4pm
Exhibition opening 5pm-7pm
Java Creative Cafe Toul Tom Poung
"Memory House" is a photo series by emerging Cambodian-Australian artist and film-maker Allison Chhorn. The series explore traces and shadow memories of the family plastic house the artist worked in with her Cambodian refugee parents when she was younger. Chhorn's process of intra-textual documentation and mimetic recall has carried over from this initial photo series (begun in 2012) into works across other mediums, including the acclaimed experimental documentary The Plastic House and a new multi-channel installation Skin Shade Night Day, which re-situates a shadow-recreation of the artist's other private structures – her family home in South Australia, as well as her new shade house – within site-specific gallery settings.
Allison Chhorn (b. 1992) is a Cambodian-Australian film-maker and multidisciplinary artist whose work explores themes of migrant displacement, trauma and post-memory. Although she specialised in painting while studying Visual Arts at UniSA, she also discovered photography, installation and eventually film. Since graduating she has made numerous short films including Close Ups, Last Time and Blind Body. Her most recent work blends documentary and fiction with family or other Cambodians as subjects. The docu-fiction hybrid The Plastic House (2019) is her first solo mid-length film which screened at Visions du Réel film festival, Melbourne International Film Festival and New York Film Festival.
This exhibition is part of the Cambodia International Film Festival
Exhibition on view: 2 July – 11 September 2022