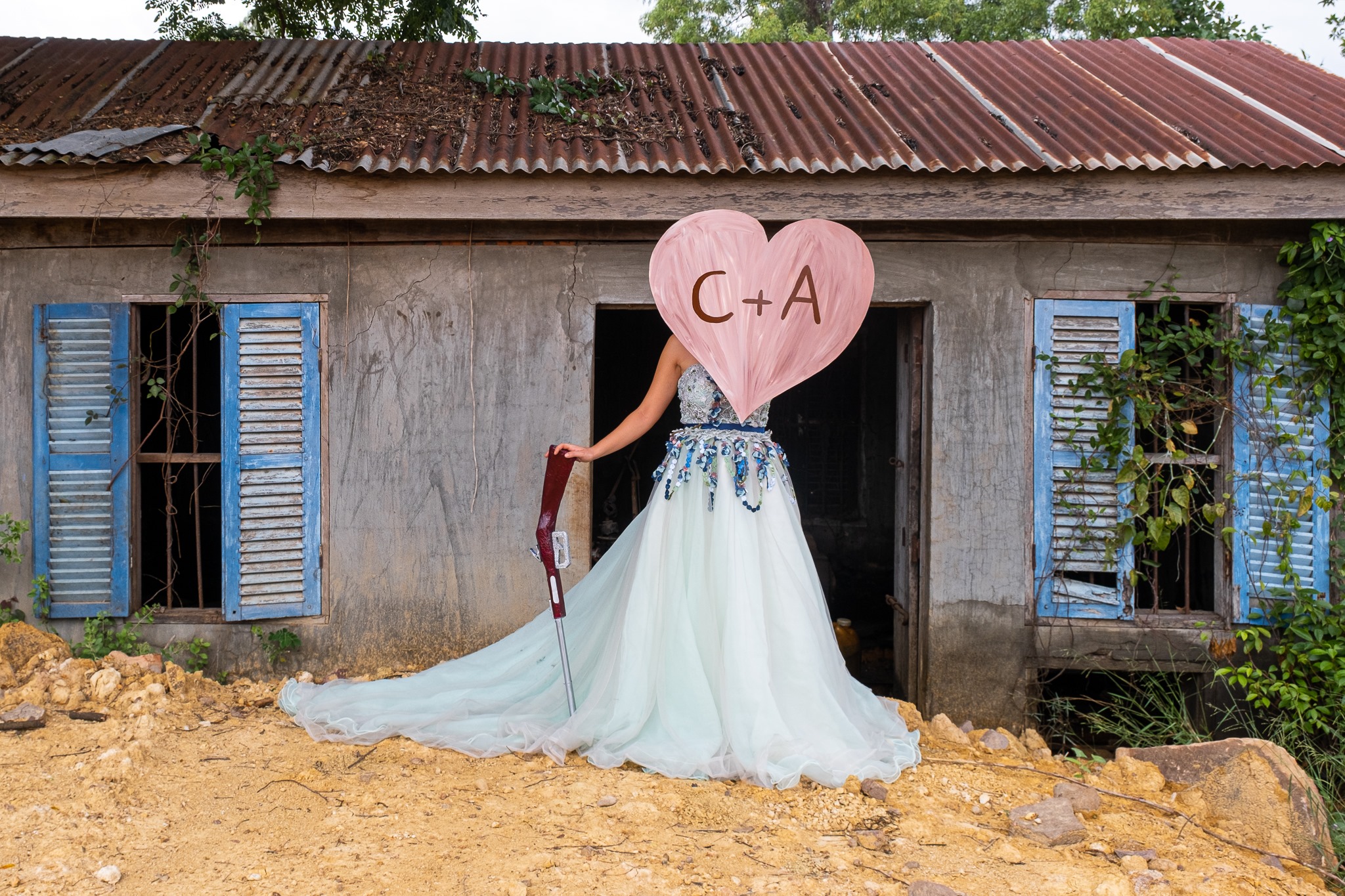 Date
31 Dec 2020
Expired!
The Visit, a play performed by Common Sole
THE VISIT by Friedrich Dürrenmatt
Performed by Common Sole, directed by Eric Ellul
6:30pm Thu, 31 December 2020 + 6:30pm Sat, 2 January 2021
English/French
___
VENUE: Futures Factory
Outdoor theater in the courtyard
Social distancing in a safe environment
FREE Entrance
Food + Drinks available at Java Creative Cafe
___
What better way to celebrate the end of 2020 and the beginning of the new year with a tragicomedy!
Common Sole, under the direction of Eric Ellul, perform "The Visit," written by Swiss author and playwright Friedrich Dürrenmatt in 1956, a tragicomic play in three acts. The drama tells the story of billionaire Claire Zachanassian who returns to her rundown hometown with a macabre proposition: she will donate a million pounds to the town and its citizens in exchange for revenge on the man that betrayed her—or, as she puts it, to "buy justice."
___
Entrance is FREE but space is limited, please arrive early to secure your seat. Standard safety checks will be made at the entrance and masks are required. Thank you!
__
PERFORMERS: Adeline Larose, Alexia Bramoullé, Arata Hidano, Cécile Lemercier, Christian Müller, Eléonore Sok, Frédéric Macewicz, Anne Tandonnet + Mélanie Van Gendt
COSTUMES + PROPS: Bob Passion, Alexia Bramoullé, Eléonore Sok
RESIDENCY SPACE: Kampot Cabana
PHOTO/VIDEO: Mickaël Berteloot Photography
Common Sole is a Cambodia-based collective that aims to spread creative ways of performing, learning and teaching (theatre, music, dance) through improvisational processes.