Where creativity is brewing
Follow us for updates on events, specials and promotions
Family of cafés & community art spaces located across Phnom Penh
Java Creative Café is a café and community art space, established in 2000 at its first location near the Independence Monument. It was created by Dana Langlois with a small team of seven. Now, with partner La Sros, they operate a family of three cafés & art spaces located across Phnom Penh, including Independence Monument, Toul Kork and Toul Tom Poung.
Creative Enterprise Pioneer
Java has pioneered a creative enterprise model in Cambodia, using resources of the café to support non-profit and independent art programs. Across the three spaces, it presents a curated series of exhibitions, Creative Generation award program and live performances in a black box theater. Click here for our current events.
Java has been running creative cafés in Phnom Penh since 2000 and is committed to providing quality f&b and artistic experiences.
Our own Java coffee blend is sourced from fair trade organic farms in Laos, Vietnam and Thailand. Then roasted fresh daily so you can get the best cup of java.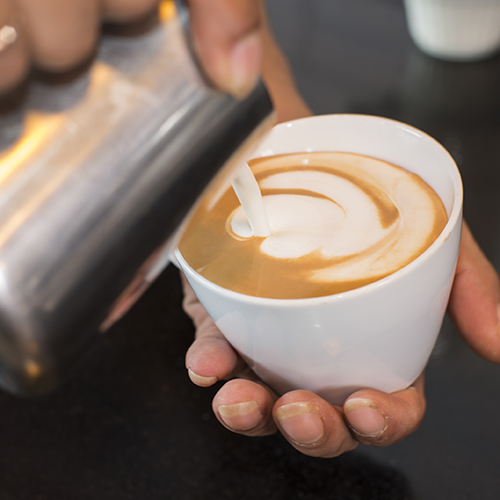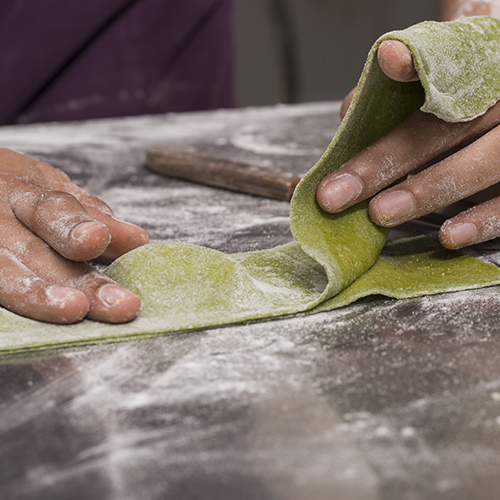 Homemade
food,
fresh
everyday
Java is committed to serving fresh food, made in-house with locally sourced ingredients. We make everything by hand including all our bread, pasta and sauces.
Java has been a leader in the Cambodian contemporary art field, hosting hundreds of exhibitions, and providing space for dialogue, collaboration and experimentation. We operate as a creative enterprise, using resources of the café business and artwork sales to support non-profit art programs.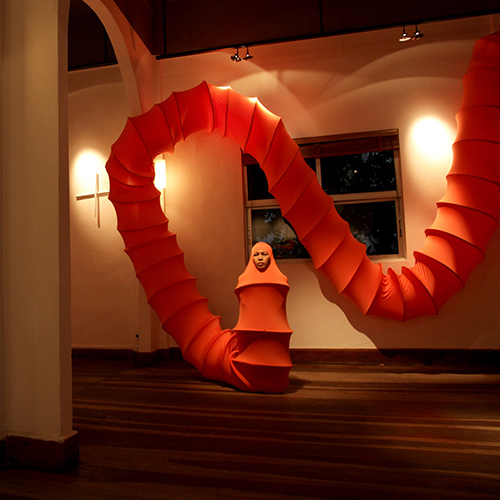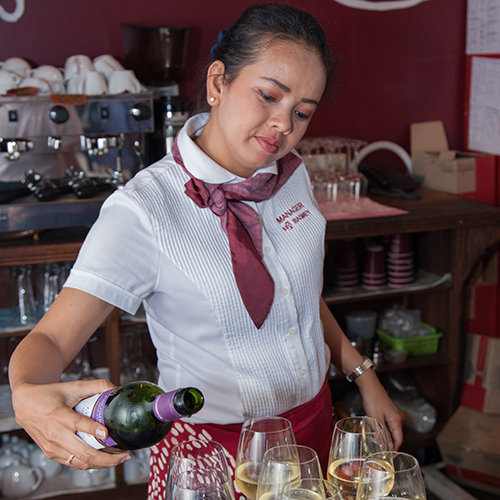 We empower our teams to develop their talents, management skills and creative capacity. Monthly CREATIONS are designed by our chefs and reviewed by their peers.
Java offers an internship program to train individuals, giving them skills for regular employment. Additionally we work regularly with Friends-International to hire employees from marginalized communities.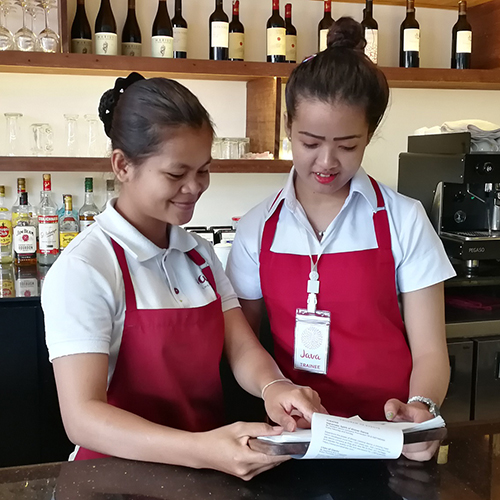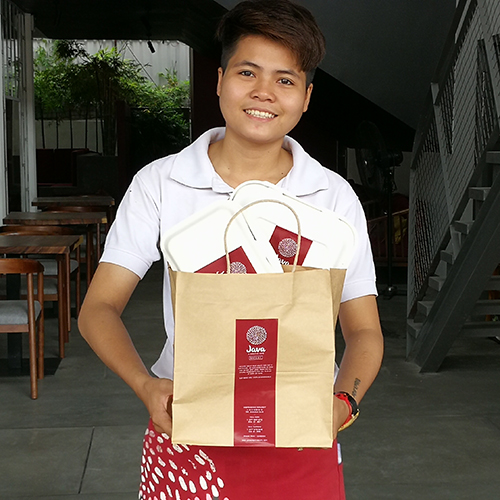 Caring
For The
Environment
We have made a commitment to significantly reduced plastic packaging and all our take away supplies and straws are bio-degradable.