We have a dedicated team with more than 20 years of experience that will work with you to develop a product that is specific and exclusive to your brand.
Scroll down to view our catalogue.
Bread for everything you need
Toast
Bagels
French toast

Omelets

Sandwiches
Grilled cheese

Burgers
Rolls
And more, just ask!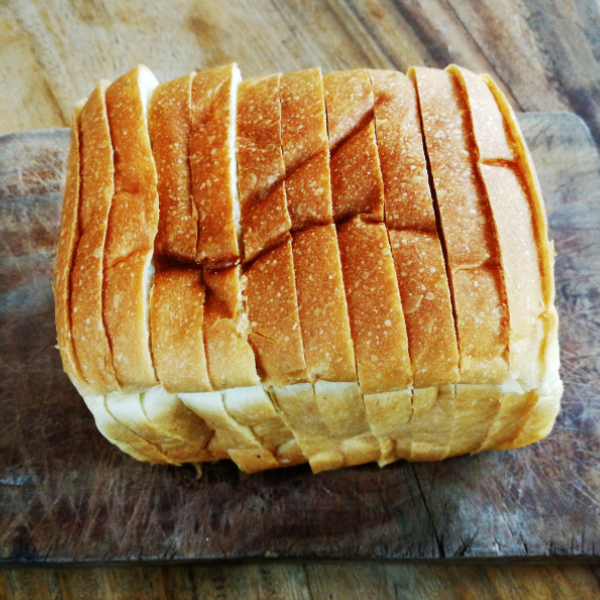 Classic white bread that is soft and light, great for toast and sandwiches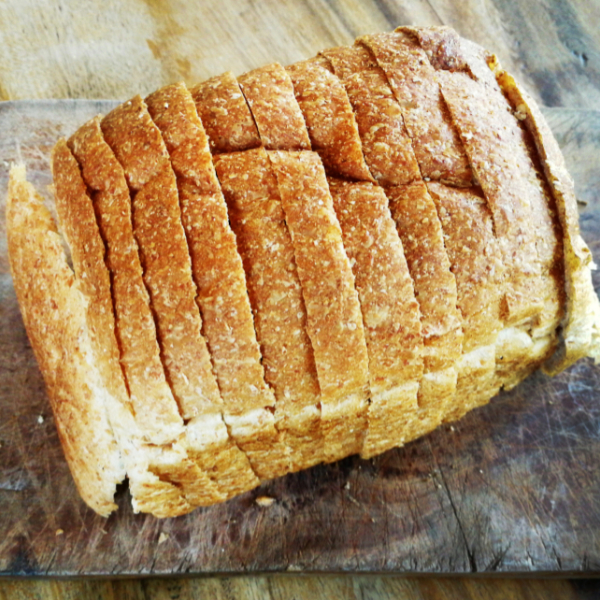 A hearty mix of wholemeal and white flour that adds flavor and nutrition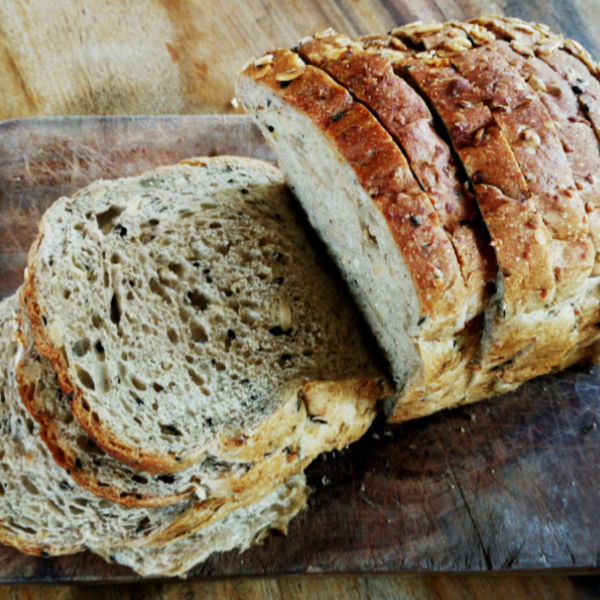 Wheat and oat flour with mixed seeds (pumpkin seeds, sunflower seeds, watermelon seeds, black and white sesame seeds)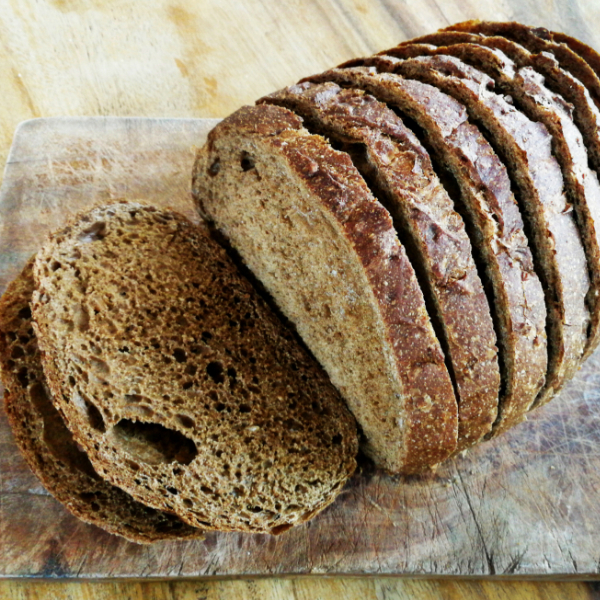 A blend of rye and wheat flours that produces a dense and richly flavored bread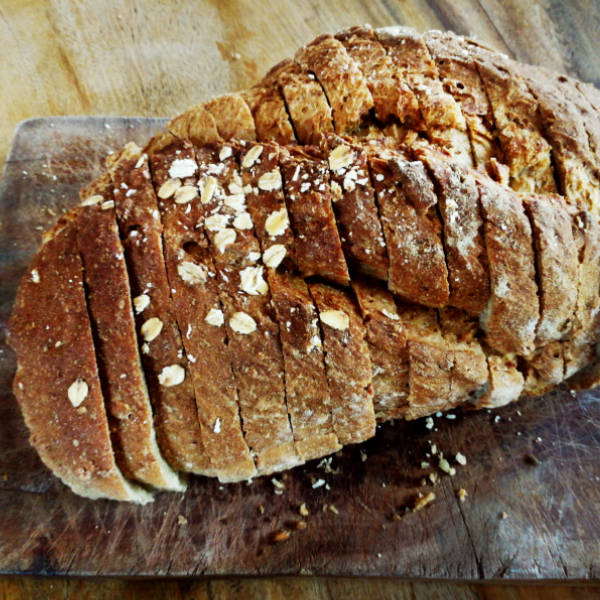 A mix of wheat, oat and rye flour that produces a complex flavor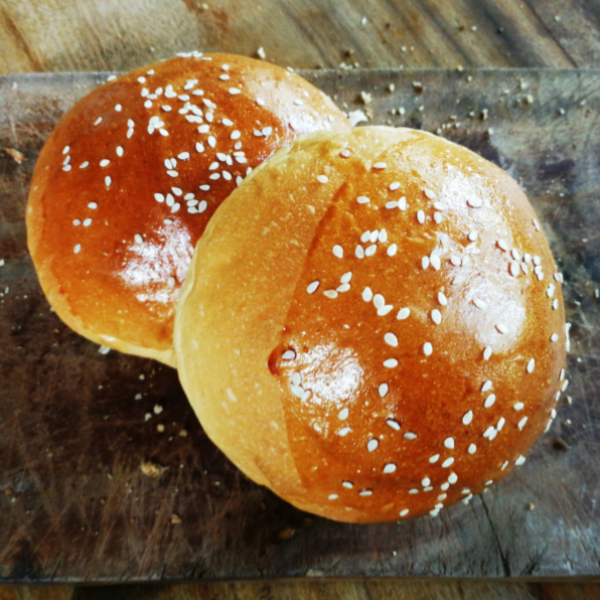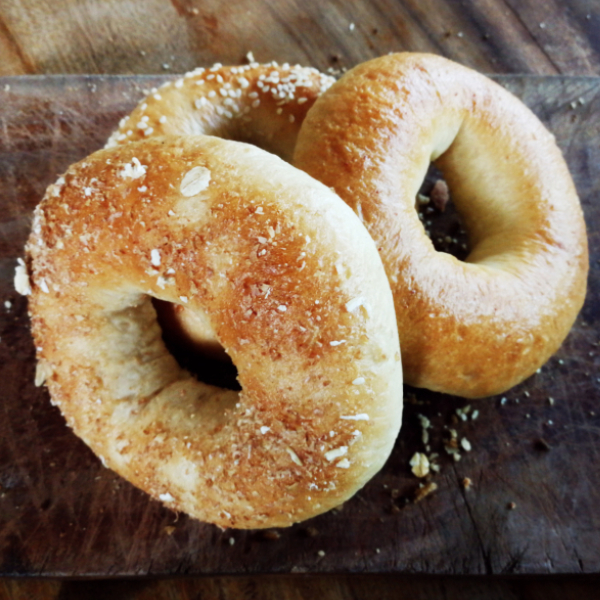 A dense bread that is boiled and baked for a chewy texture
Flavors: Plain, Sesame or Multigrain
Sesame and Multigrain have a minimum order: 10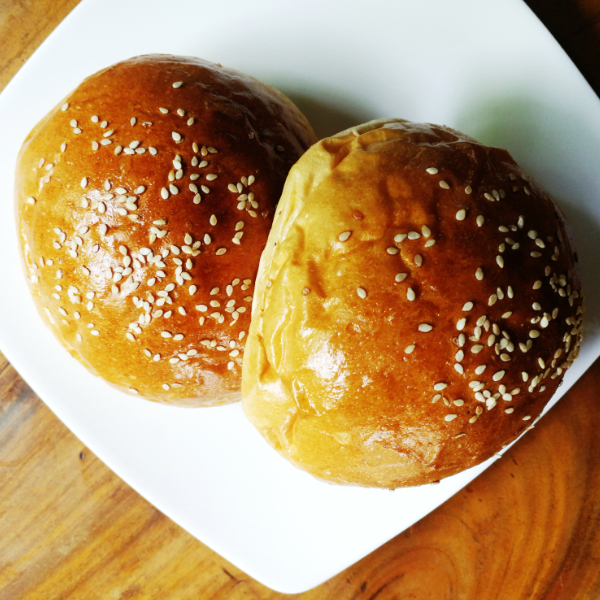 Brioche bun topped with sesame seeds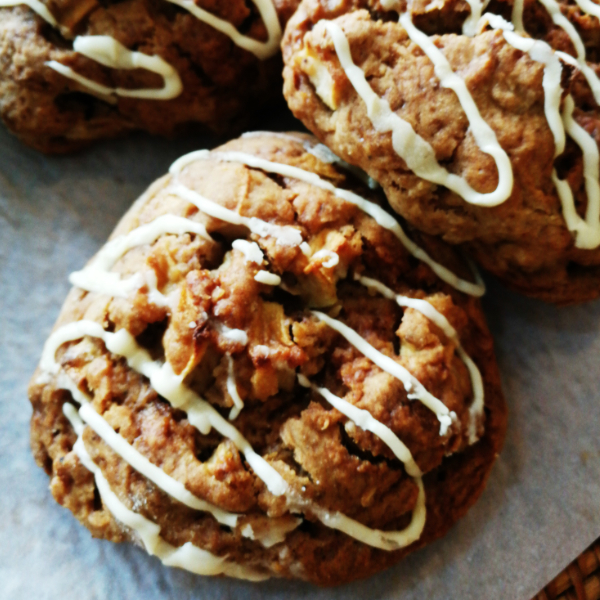 Apple Pie Scone with Salted Caramel
A traditional breakfast cake flavored with apples, cinnamon and salted caramel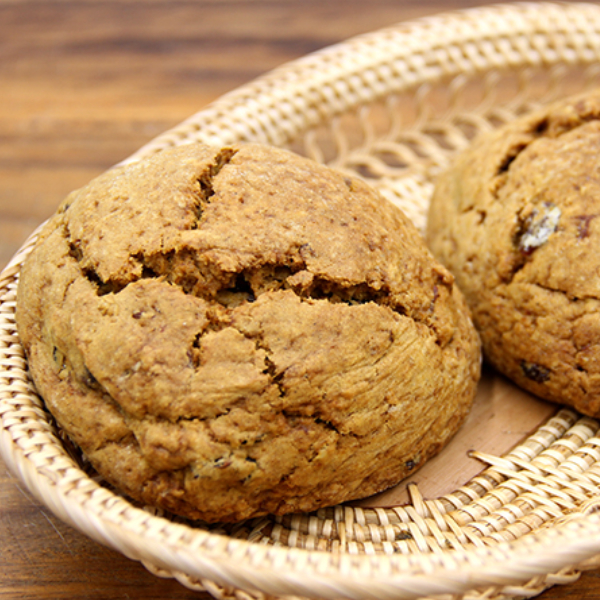 A traditional breakfast cake flavored with pumpkin and cranberries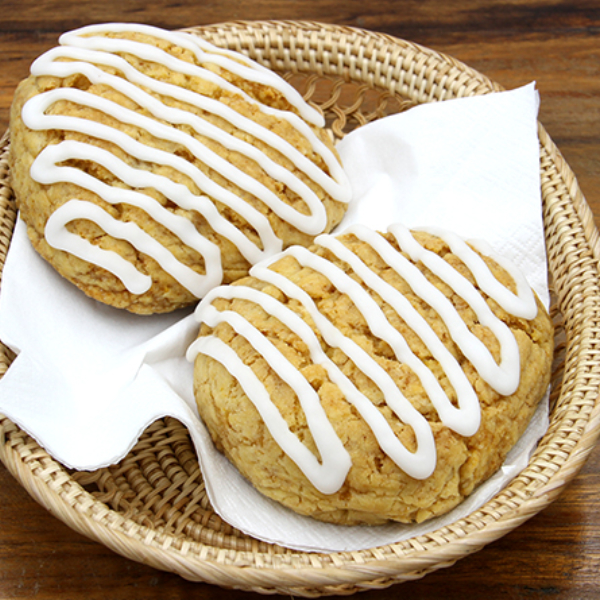 A traditional breakfast cake flavored with lemon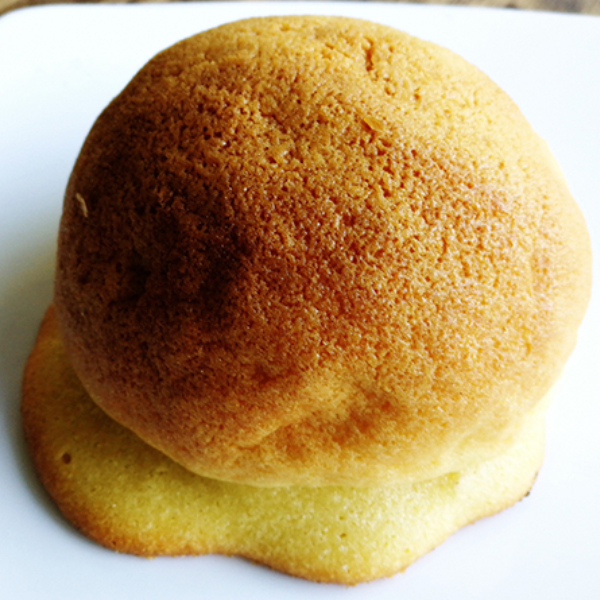 Soft bun with buttery filling and crispy flavored (coffee, vanilla, etc.) coating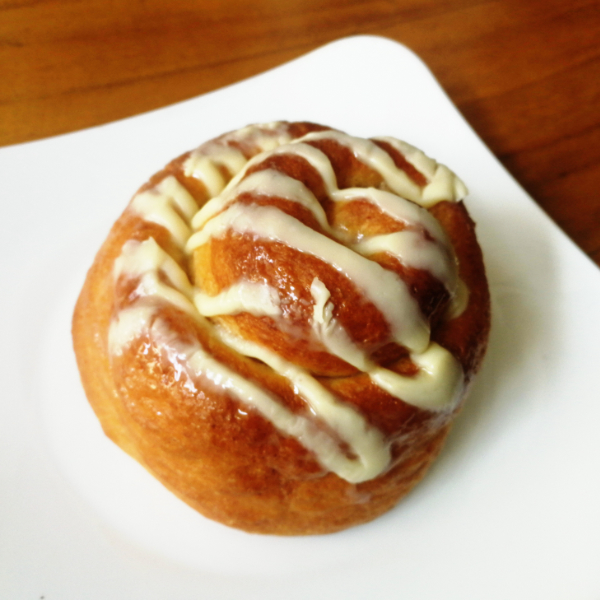 Sweet roll with cinnamon and topped with white chocolate
Pastries for breakfast and snacks
Scones
Muffins
Buns
Milk bread
We'll also test out flavors that you want to try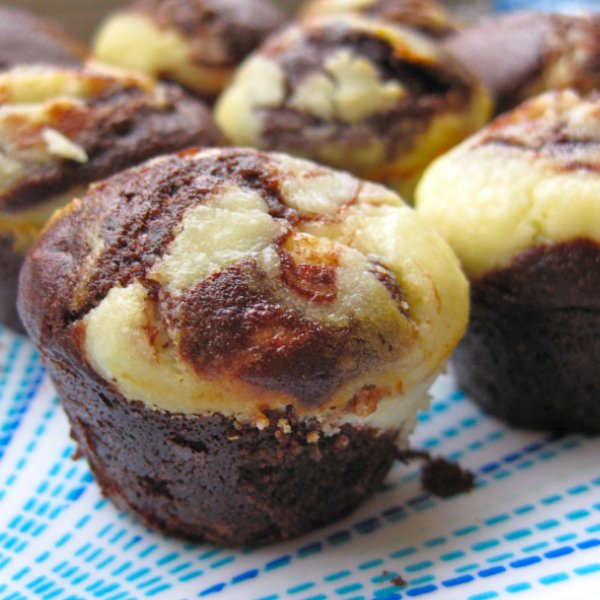 Small lightly sweetened cake, available in different flavors: Chocolate-Cheesecake (picture), Vanilla, Chocolate, Apple, Pumpkin, Green Tea
Minimum order: 6 per flavor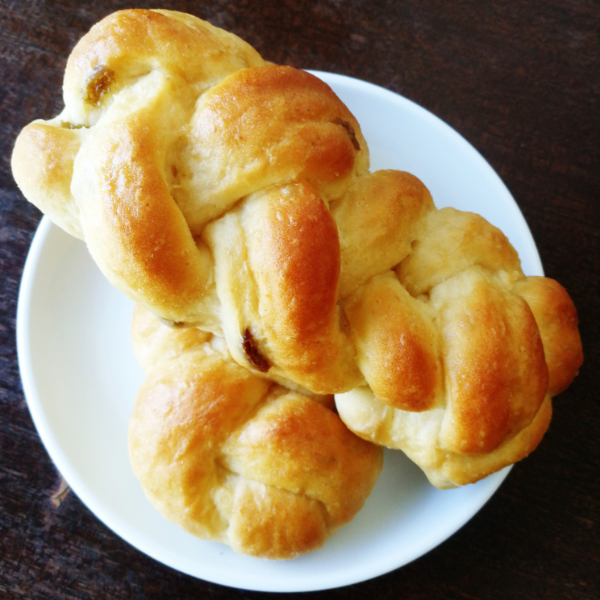 Soft bread twist, lightly sweet, with raisins
Minimum order: 6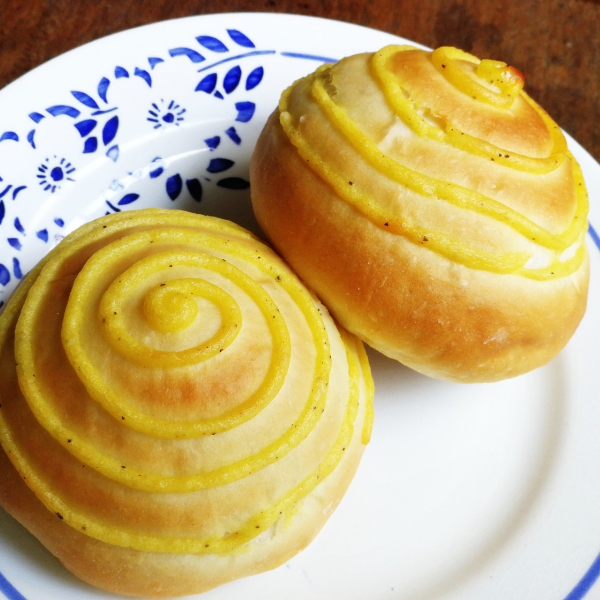 Soft bun with passionfruit filling and swirl topping
Minimum order: 6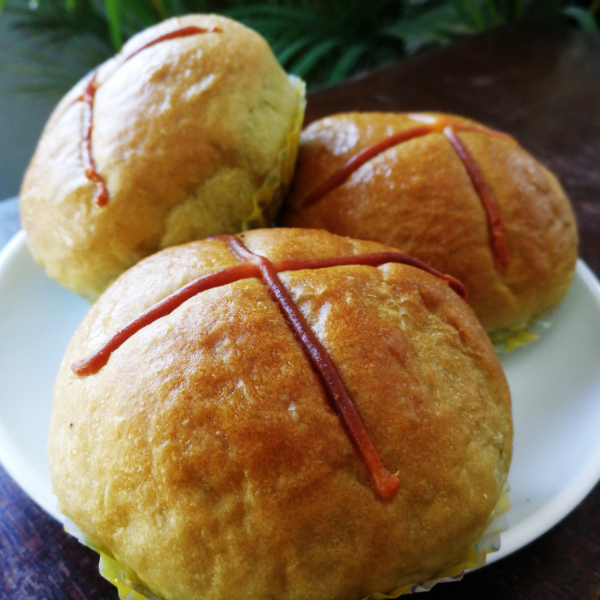 Soft bun, lightly sweet, with green tea flavor
Minimum order: 6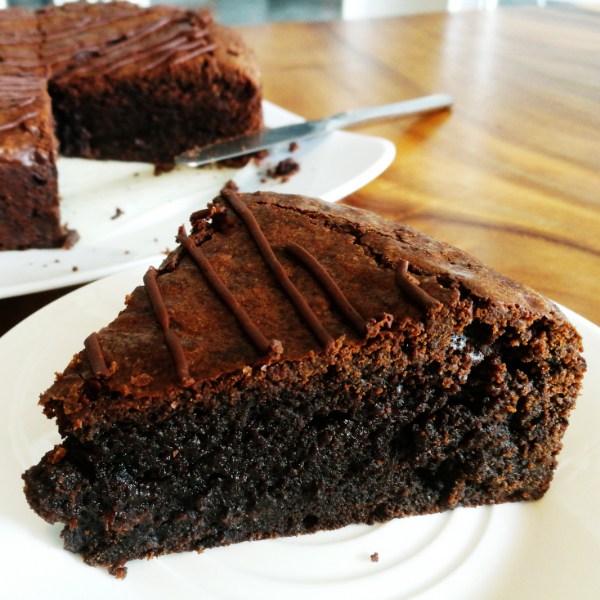 Whole brownie cake (6-8pcs)
A moist, rich chocolate brownie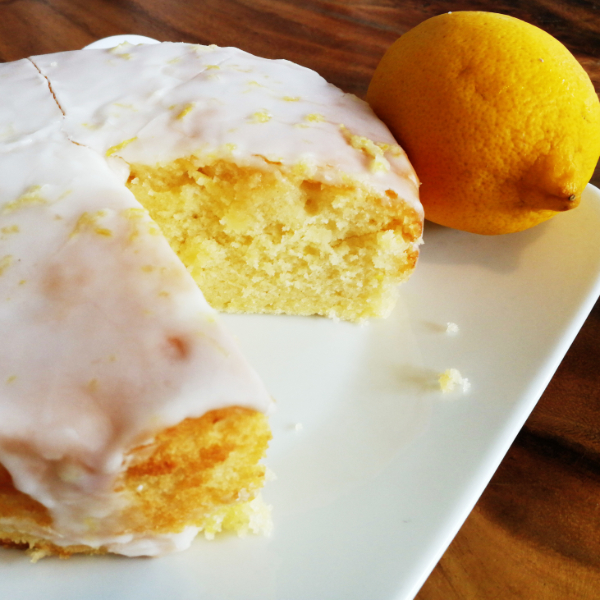 Whole lemon cake (6-8pcs)
Moist lemon cake with lemon frosting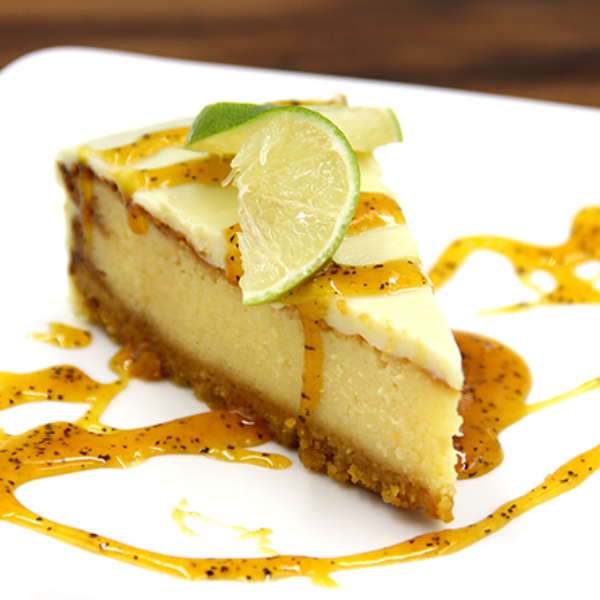 A rich dessert made with cream cheese and crumb crust.
Flavors available: white chocolate, dark chocolate, passionfruit, raspberry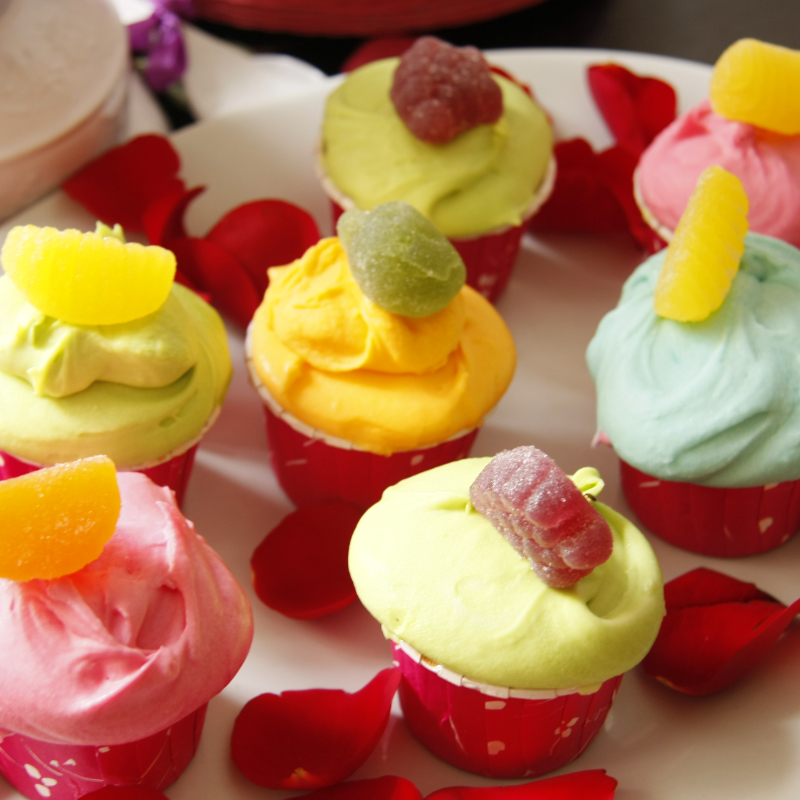 Small cakes with frosting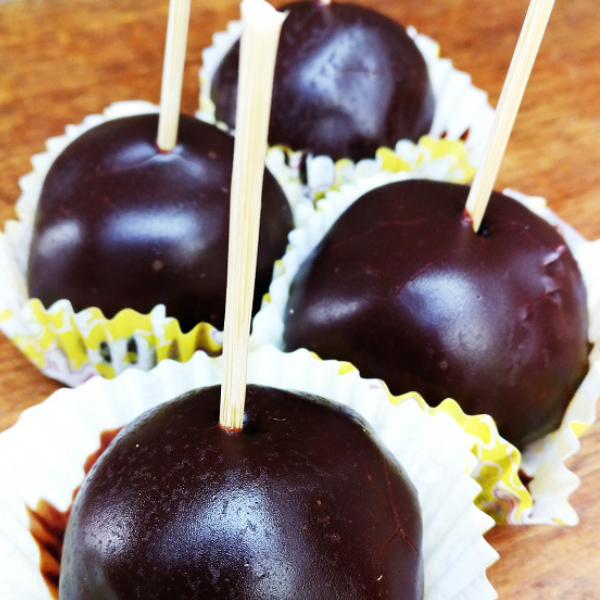 Bite-sized piece of cake coated in chocolate
Minimum order: 20
"A party without cake is just a meeting." - Julia Child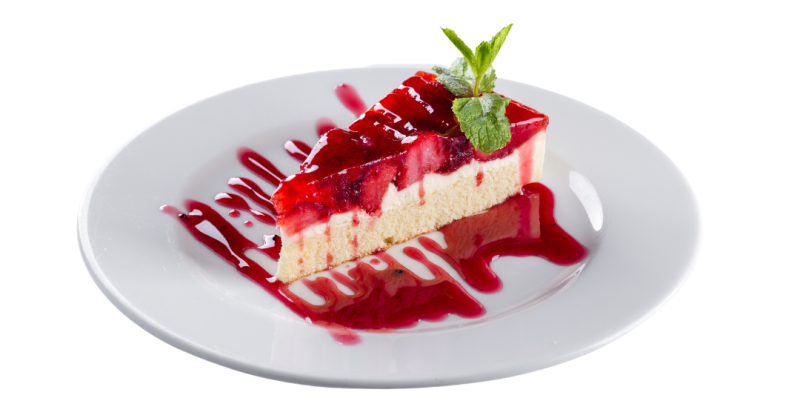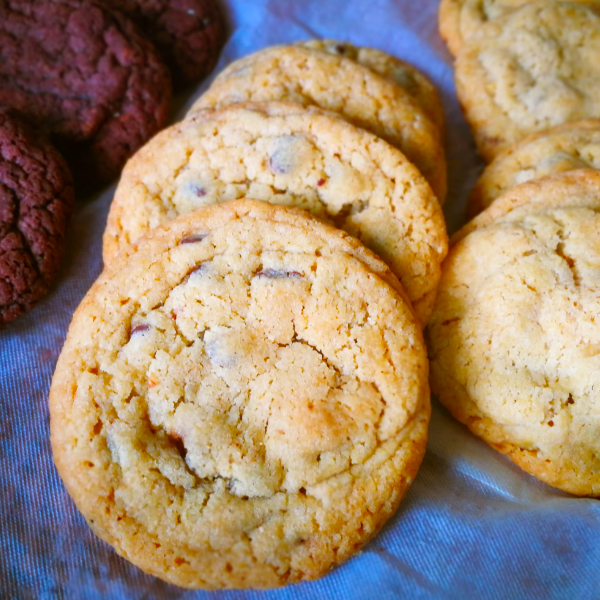 Soft cookies
Flavors available: chocolate chip, chocolate fudge, white chocolate-walnut, ginger*, oatmeal-raisin*
*Minimum order: 12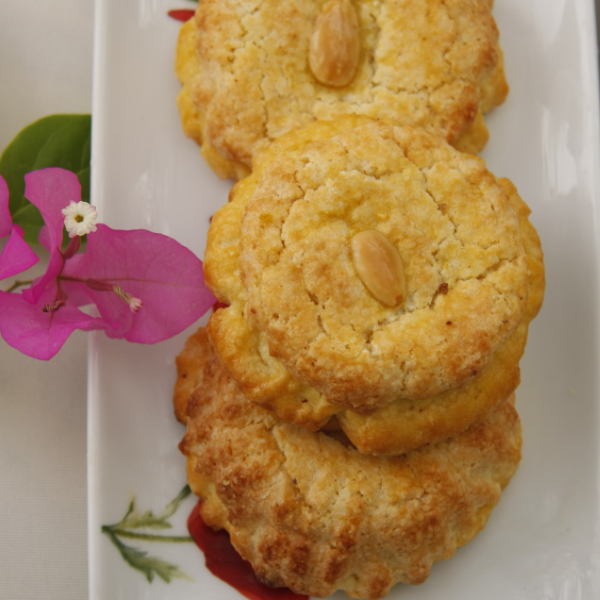 A decadent cookie with almond meal crumb topping
Minimum order: 12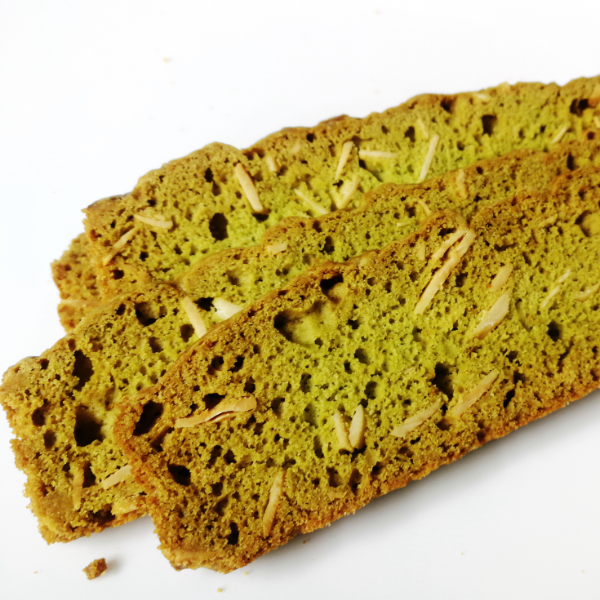 A crisp, double-baked cookie – ideal for dipping in coffee or tea
Flavors available: pandan, almond, brown sugar-cinnamon, vanilla, chocolate
Minimum order: 24 per flavor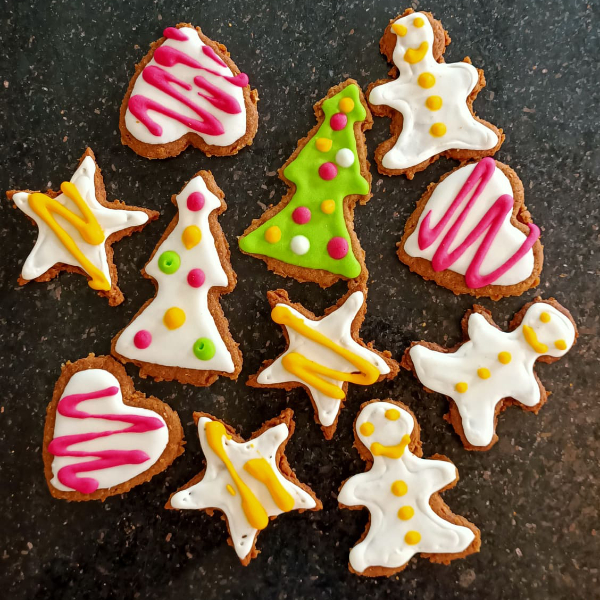 Traditional holiday cookie, flavored with cinnamon, ginger and all spice
Specific colors can be requested!
Minimum order: 500g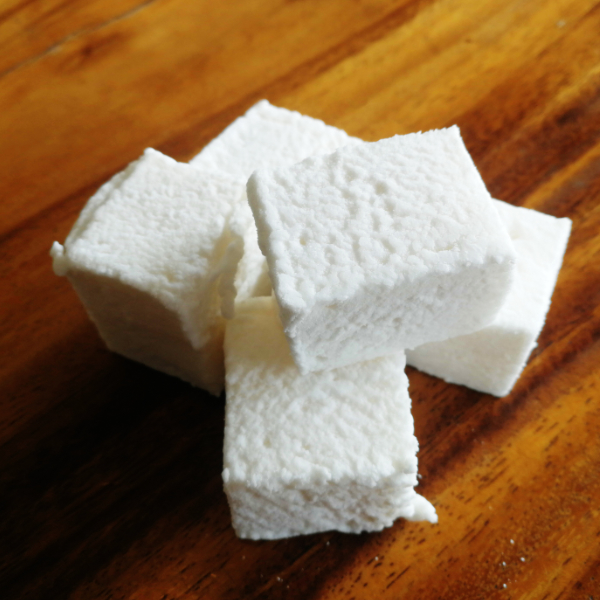 Not a cookie, but a sweet treat. Can be toasted and caramelized. Perfect for coffee or chocolate drink toppings, or cupcakes and tarts.
Minimum order: 500g
Contact us! We'd love to work with you and make the right product for you!