The Java gallery program has been launching artists in Cambodia for two decades as a non-profit community art space.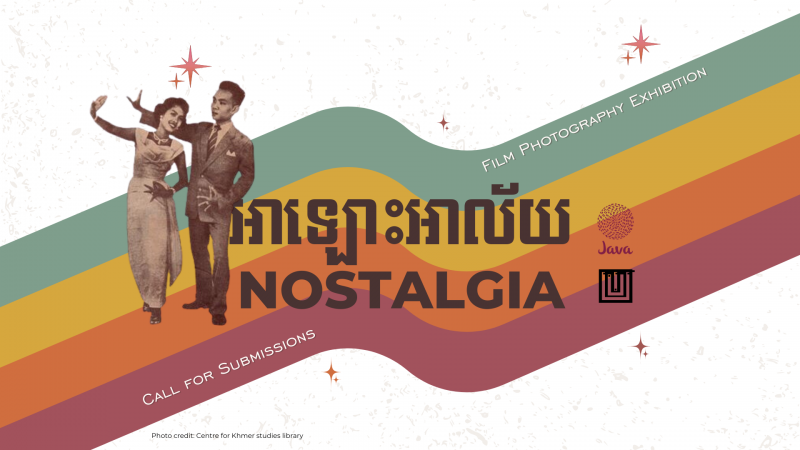 NOSTALGIA - SUBMISSIONS ARE CLOSED
Film Photography Exhibition | Call for submissions
Get out your old photos – family photos, portraits and pictures that document special moments!
Java Creative Café and RUUB Studio invite photographers (professional and amateur) to submit film-based images made in Cambodia that fit the theme of "nostalgia." We will select 20 images to be printed and included in a three month long exhibition at Java Creative Café's two locations in Toul Kork and Toul Tom Poung.
On view 14 January – 31 March 2021
Java Creative Cafe Toul Kork
Migration is a new body of work by Chhan Dina that draws our attention to the world of birds, an endlessly fascinating subject for the artist. Cranes, finches and sparrows, in varied tones of ink and acrylic, emerge from a white background. The artist's well-established style captures their dynamic energy with paint and ink splashed and dripped across the canvases.
In 2020 we took a break from public exhibitions because of the impact of Covid 19. During this time period we focused on our teams and keeping the business running. However that didn't complete stop us. We invited our community to share their artwork with us and we presented our first exclusively digital exhibition. Please visit the exhibition below!