Andrew Pope, Daniel Littlewood, Isabelle Lessor and Lisa Miller
November 18, 2003
Java Creative Cafe Independence Monument
The six short videos I made for this installation typify my goals and philosophy where art (whatever that means) is concerned. I suppose I am interested not only in creating, but in appropriating, distorting, manipulating, deconstructing, reconstructing, and re-contextualizing images. In other words, I like to either shoot or borrow (steal) video images and change their size or speed or look or setting in the editing process so that these frequently mundane things feel new, unfamiliar, and perhaps perplexing. I think of it as finding or injecting the simplicity in complex things, or the complexity in simple things. That's my intention anyway. I don't know. There's nothing particularly original about either this intent or methodology, but I do hope that in the end the work is singular and at least slightly worthwhile. I feel very uncomfortable right now, by the way.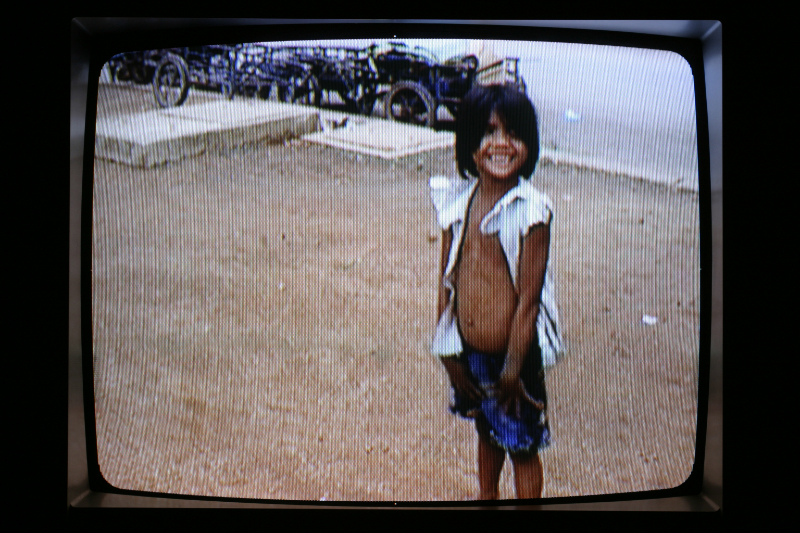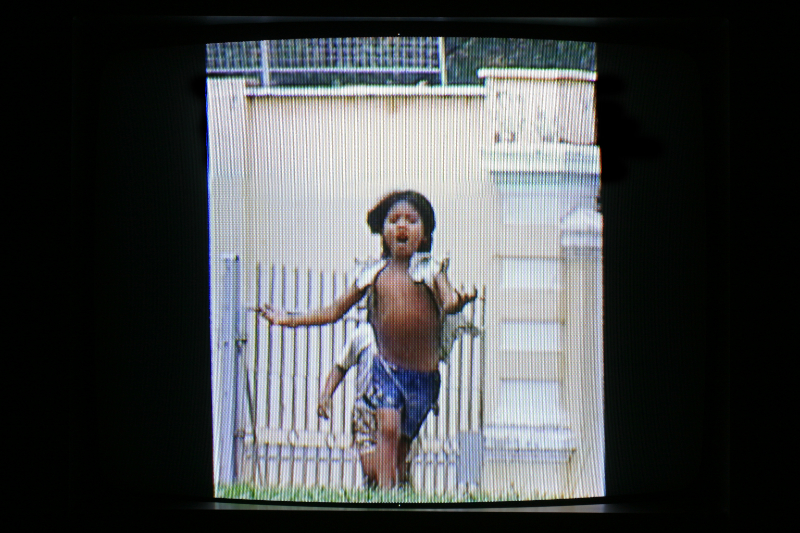 "Yoshimi": I was commissioned to shoot two kids who were supporting their family by recycling items found in trash bins near Psar Chha. The little girl let me follow her all day with my camera and withstood the taunts of people who gave her a hard time for having a "barang" around. When I asked her what she would like to do when she grew up, she said she wanted to be a hairstylist or a karaoke singer. She is a star to me, but without any education she is not likely to gain any skills that would allow her to do another kind of work.
The Java community art spaces operate as non-profit programs with support from the cafe and private sponsors. It brings art to the Phnom Penh public in ways they may not normally experience with beautiful and thought-provoking exhibitions and live events.
Some of our archived files have low resolution or don't exist at all. Sometimes we were focused more on making exhibitions than archiving. Additionally, a fire many years ago destroyed all of our hard copies and a significant portion of our digital copies. If you are the artist or have access to images, press or anything else related to the exhibition, please contact us.